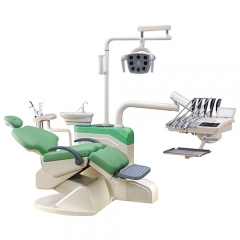 Strong and stable dental units, for child and elder.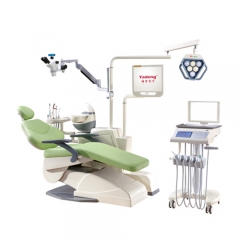 7" LCD control board system, Multi control and clear to show the treatment process.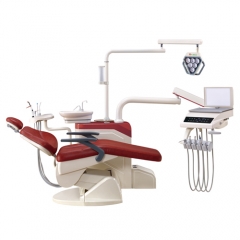 Floor type integral dental units, strong and stable.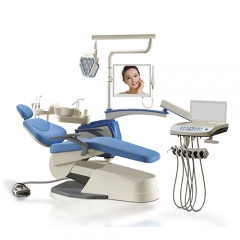 90° cabinet box rotation dental chair units. Made the four hand operation more convenient.
Innovation design dental chair with 180° rotation cabinet box, for the left& Right hand dentist, at the same time, make the big space for four hand treatment.
Whole landscape film viewer and the elegant one-piece cuspidor.
Portable cart version instrument tray, Reduce the space limitation when operation.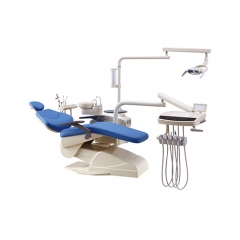 Double water bottle system, one for pure water, and the other is disinfectant water. Make the treatment more healthy and safety.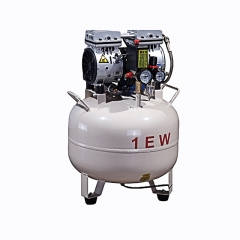 one for one air compressor
Halogen& Led combo lamp. Can satisfy different dentist and treatment in the same time.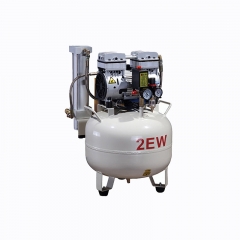 one for two air compressor
one for four dental air compressor